Be CLINICAL Team



Led by Fiona Frie, MD, our team of medical professionals are dedicated to the art of non-surgical cosmetic treatments and patient outcomes. Our team develops and customizes treatment plans tailored to your personal aesthetic and health goals, while also setting realistic expectations about what can be achieved with non-surgical options for the face and body.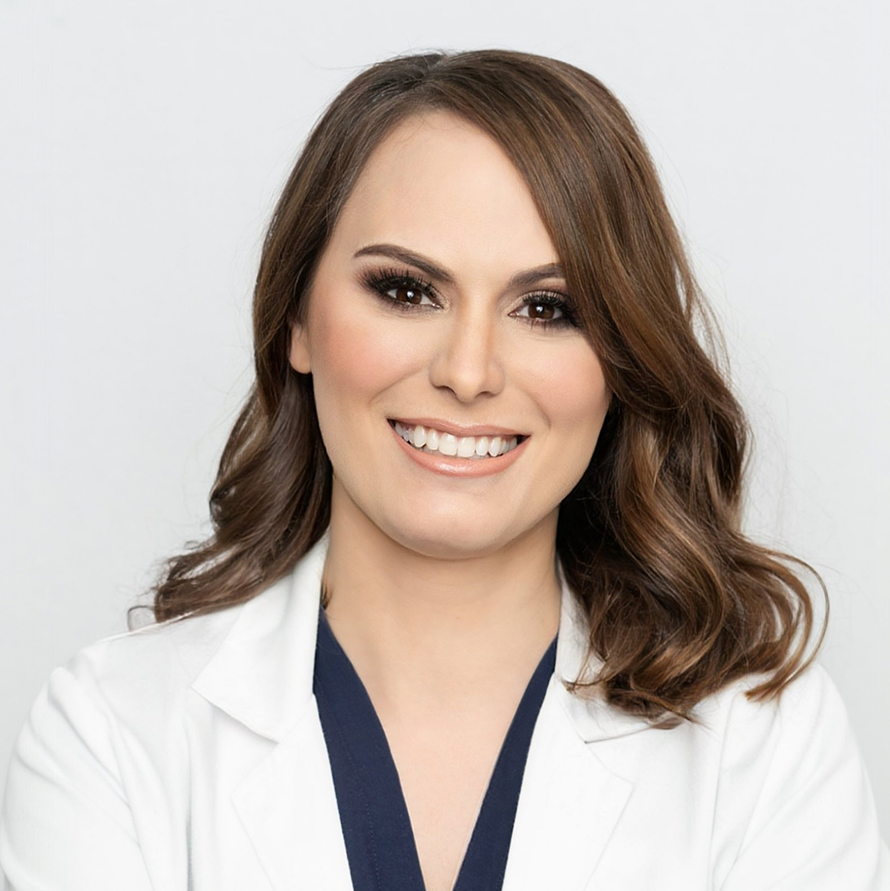 ELIZABETH COOPER, PA
HORMONE SPECIALIST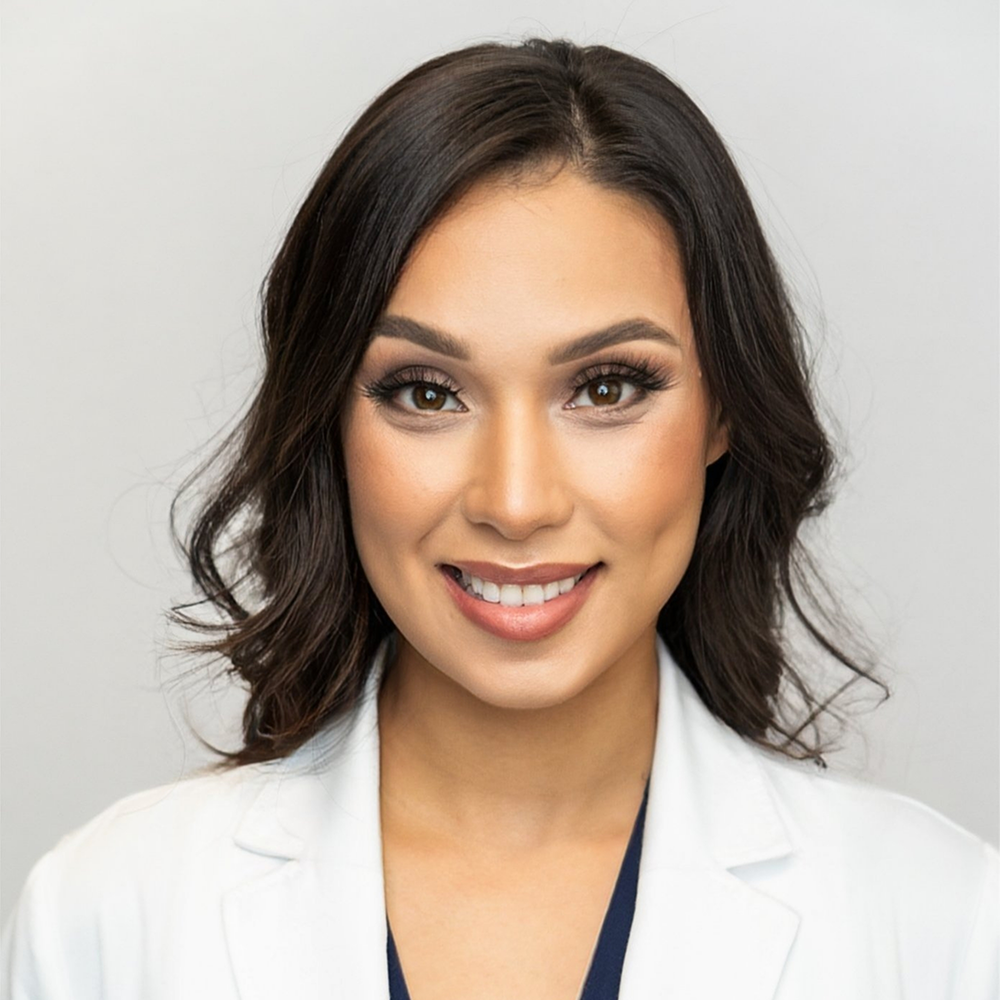 GIANNA FLAATEN, MSN, NP-C
NURSE PRACTITIONER
Gianna Flaaten is a board-certified Nurse Practitioner who joined Be CLINICAL in February 2022, but has been part of the team assisting with clinical operations since 2018. She earned a molecular biology degree from the University of California, Berkeley. She then graduated at the top of her class at Samuel Merritt University where she earned a Master of Science in Nursing and Family Nurse Practitioner degree. Gianna has over 10 years of experience working in the medical field, particularly in dermatology, plastic surgery, and emergency medicine. She is passionate about educating her patients on aesthetic treatments and believes in an elegant approach to beauty and rejuvenation.
Gianna specializes in Botox, facial balancing with dermal fillers, microneedling and PRP hair restoration injections.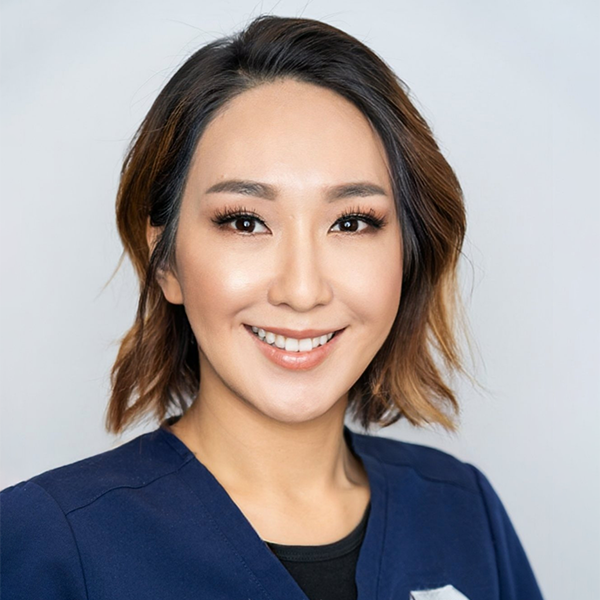 JAMIE LEE, RN
MASTER INJECTOR
Jiyang (Jamie) Lee received her RN degree from Seoul, South Korea (2007) and San Francisco, United States (2014). She then furthered her education and received her BSN degree from Los Angeles, CA (2017). Prior to joining Be CLINICAL in February 2021, she gained experience in the operating room in ASAN medical center located in Seoul, South Korea. She was responsible for performing various types of plastic facial surgeries such as skin/fat grafting, breast augmentation and abdominoplasty, and more.
Jiyang specializes in facial and skin treatments such as laser and BroadBand Light (BBL) as well as micro-needling and Botox. Jiyang is passionate about her career in the aesthetic field and believes that she can improve the quality of life and enhance the appearance of others so they can look and feel their best.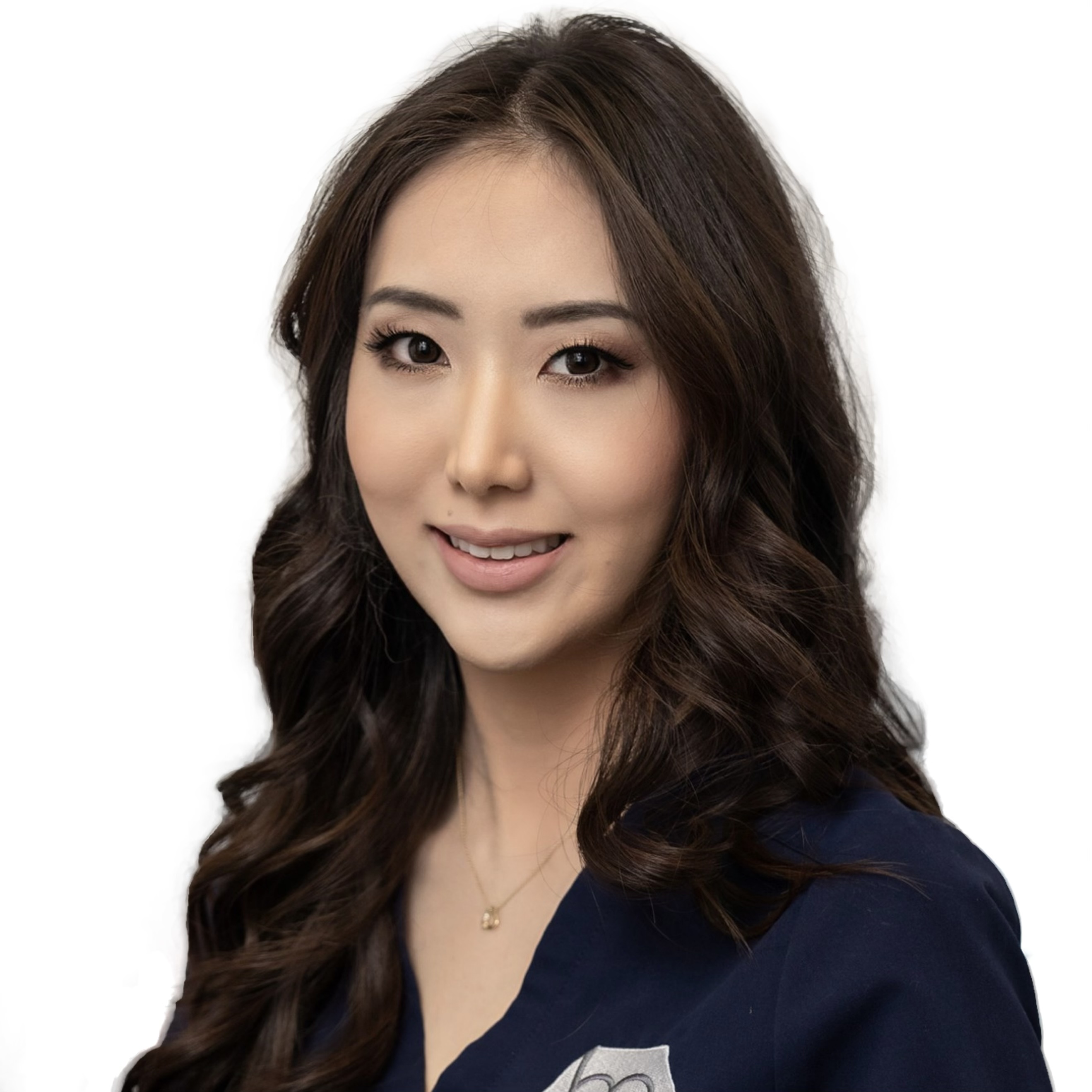 SORAH RO, RN
MASTER INJECTOR
Sorah is a Registered Nurse with a background in plastic surgery and aesthetic dermatology. She received her Bachelor of Science in Nursing from the University of Texas at Arlington. Before joining Be CLINICAL, she was a clinical trainer and held a leadership role as a Lead Clinician. Her background working in plastic surgery, anatomy, and aesthetic dermatology enables her to precisely place injectables to create beautiful, balanced results for every patient.

Sorah specializes in Botox and facial balancing with dermal fillers to create your desired aesthetic goals!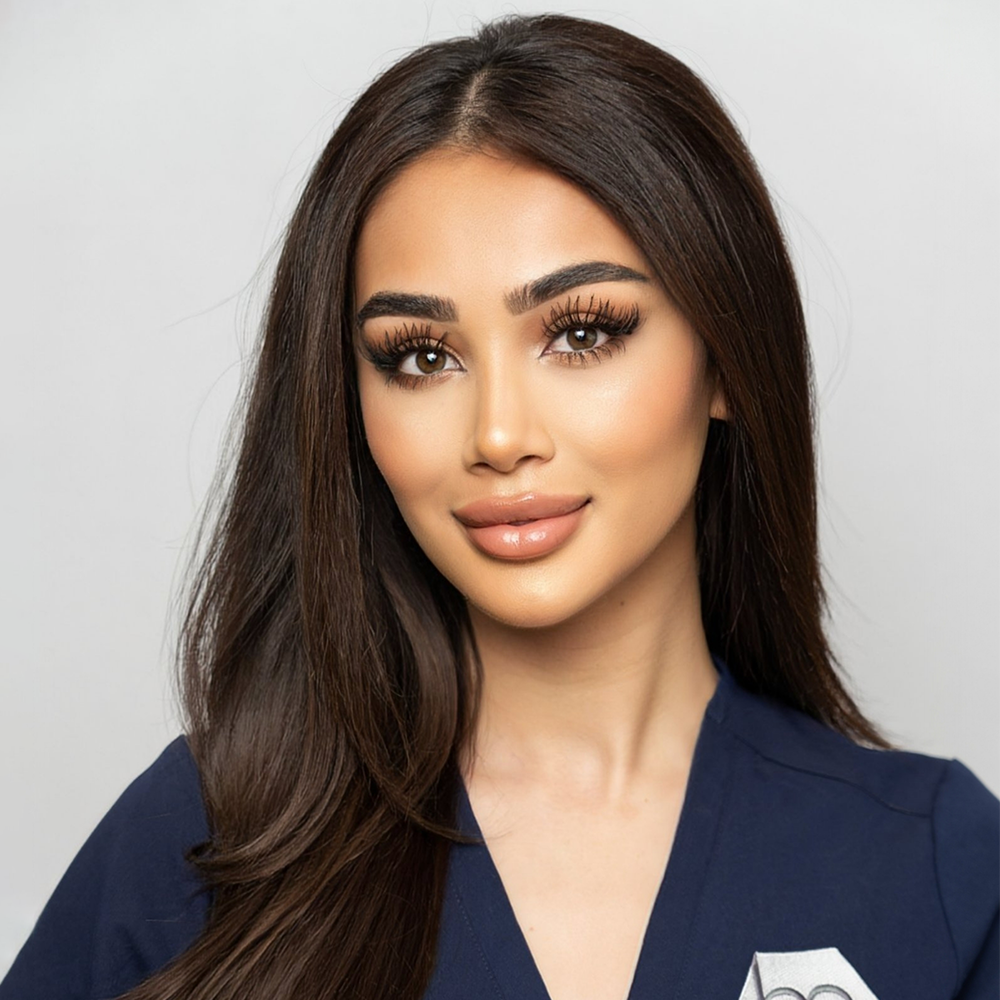 JASMIN ALOCOZY, RN
MASTER INJECTOR
Jasmin is an incredibly talented Master Nurse Injector with extensive knowledge of anatomy. Her prior experience is in Plastic Surgery OR patient care as well as non-invasive procedures like injectables, laser treatments, and more. Her background in anatomy and plastic surgery enables her to precisely place injectable products to create beautiful, balanced results for every patient.
Jasmin specializes in lip fillers and will create the perfect pout to achieve your lip goals!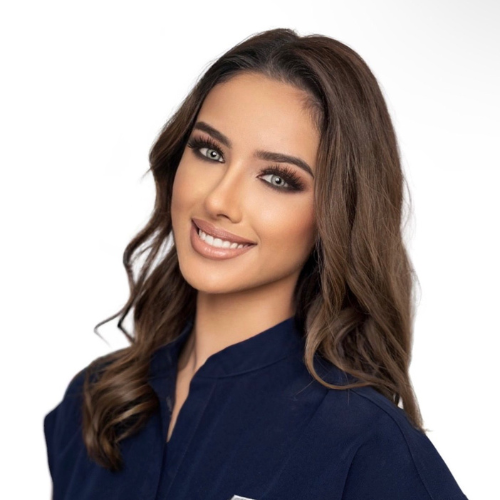 MASHA CHEBOTAREV, RN
NURSE INJECTOR
Masha Chebotarev is a Registered Nurse with experience in lasers, neurotoxins, fillers, and skincare. She is currently completing her Master of Science in Nursing and continues to learn the latest techniques and treatments in Aesthetics. With her experience and education supporting her, Masha strives to provide a comprehensive plan to help her patients achieve their aesthetic goals.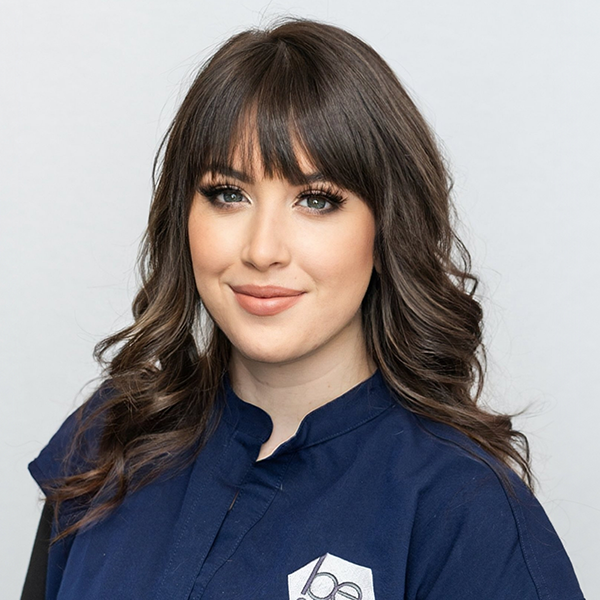 KRISTEN JONES
COOLSCULPTING SPECIALIST
Kristen originally went to school for nursing, before receiving her Medical Aesthetician license in her home state of Colorado. Prior to joining Be CLINICAL in 2021, she began her medical aesthetics career focusing mainly on facials, chemical peels, microdermabrasion, and microneedling. She eventually started Coolsculpting and really fell in love with the procedure!
When Kristen moved to California, she completed the CoolSculpting University program and now specializes exclusively in both CoolSculpting and CoolTone treatments. Kristen strives to create a safe place for her patients and is passionate about patient education. Her goal is that patients are educated in the procedures and are part of their treatment plan to ensure they feel like the best version of themselves.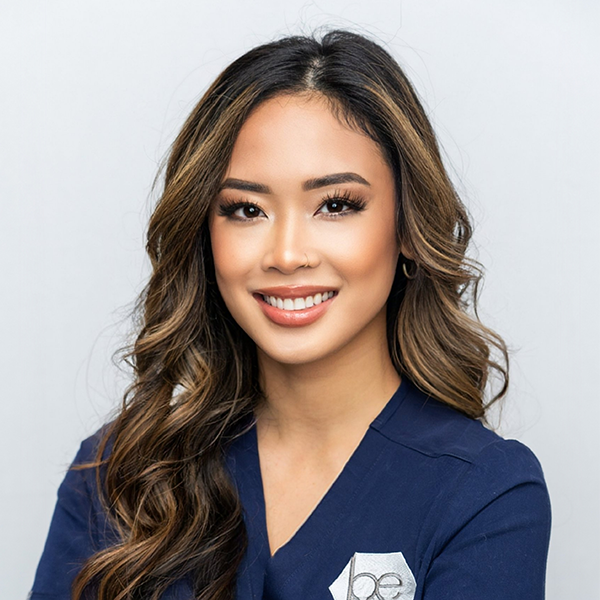 ISABEL MONGE, RN
LASER & LIGHT SPECIALIST
Isabel is a Registered Nurse who joined the Be CLINICAL team in 2022 with a background in aesthetics and dermatology. She completed her Bachelors of Science of Nursing at the University of St. La Salle in the Philippines. Prior to joining the team she has 2 years experience as an Aesthetic Nurse offering laser treatments, chemical peels, and vampire facials.
Isabel specializes in treating patients with skin conditions such as melasma, rosacea, acne scarring, and severe sun damage. She has had a passion for skincare and aesthetics every since working as a makeup artist during college. Now she integrates her medical background with her love for beauty and skincare to deliver truly incredible results for her patients!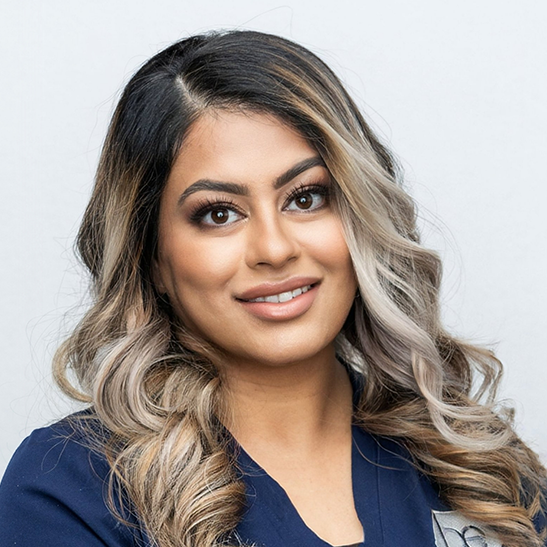 AMAN GREWAL, RN
LASER & LIGHT / SKIN SPECIALIST
Amandeep decided to pursue nursing for the sole purpose of becoming an Aesthetic Nurse. After becoming an RN she joined the Be CLINICAL team in June of 2021 and is currently enrolled in Aspen University while she attains her BSN degree. Aman fell in love with aesthetics because she loves helping people feel their best and enjoys building close connections with her patients.
Aman specializes in Laser & Light treatments as well as PRP Vampire Facial skin treatments at Be CLINICAL.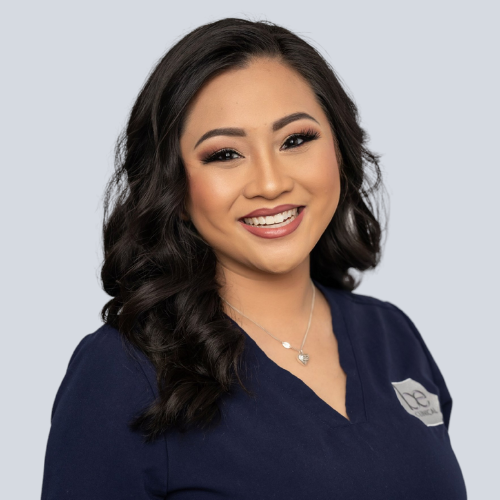 KRISTINA PACHECO
AESTHETIC NURSE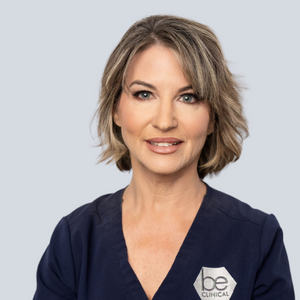 MAUREEN ACEVES
OPTIMIZE / BHRT PROGRAM COORDINATOR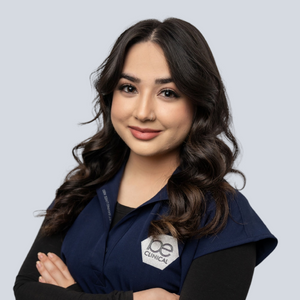 ANIA ROUHI
MEDICAL ASSISTANT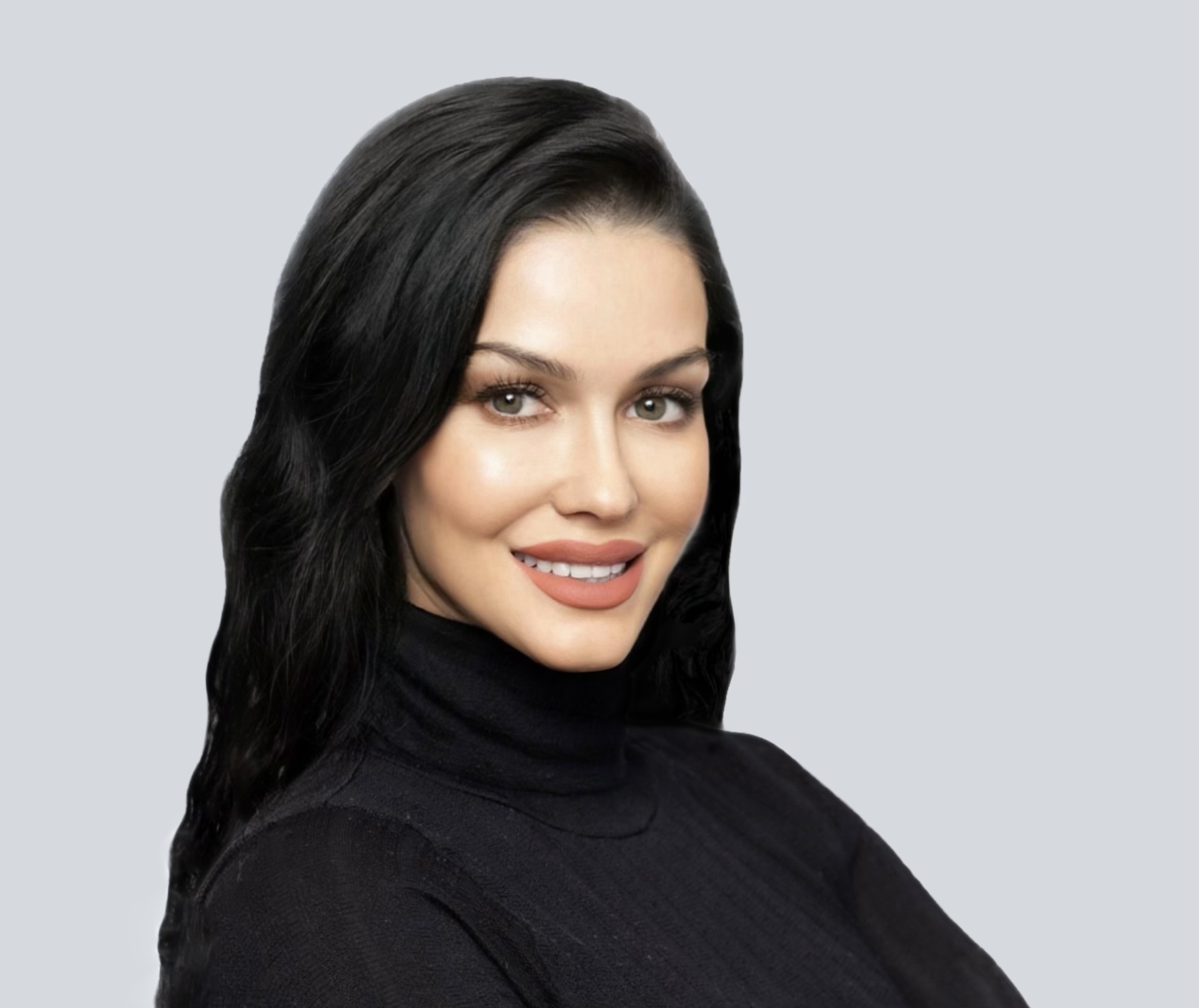 LINA MARQUES
PRACTICE MANAGER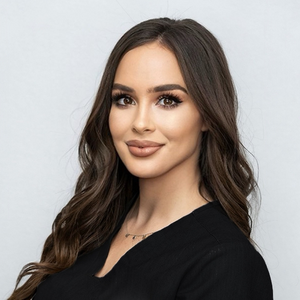 TAYLOR GOVERNOR
DIRECTOR OF SALES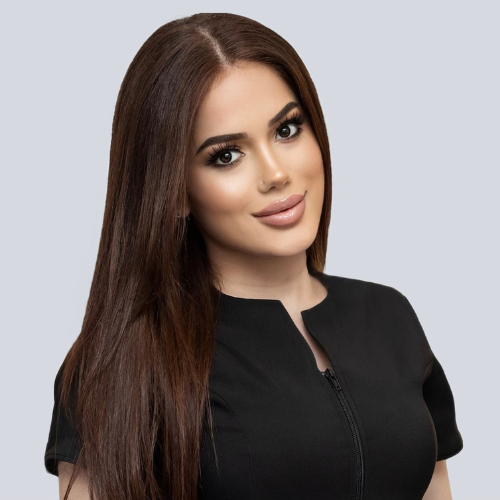 MASHAL NOORY
PATIENT CARE COORDINATOR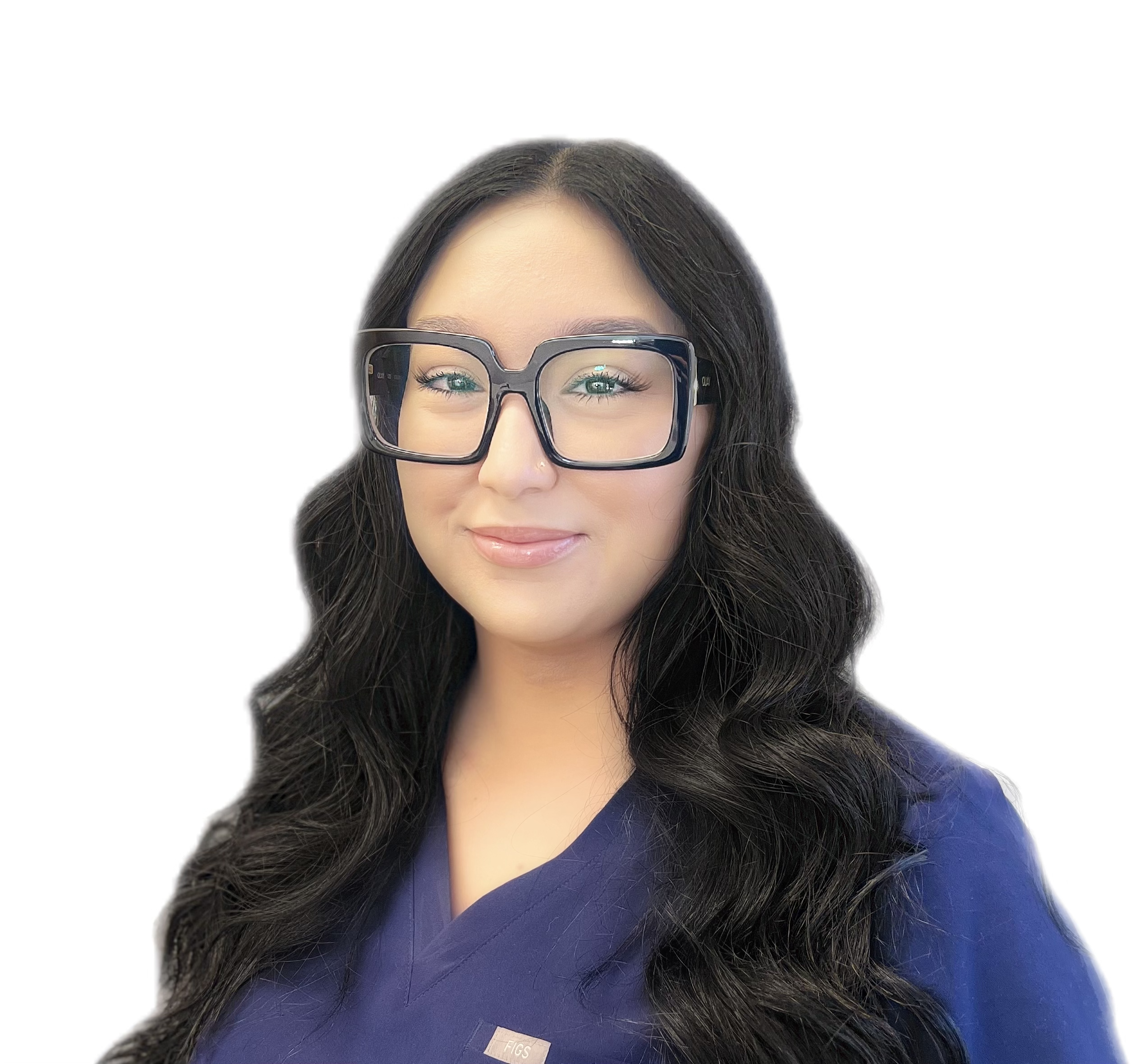 JOSELIN LEON
MEDICAL AESTHETICIAN
Joselin began her skin health career 5 years ago, her interest for skincare came from her own skin condition, battling eczema since a child. She specializes in sensitized skin, lymphatic drainage massage and anti-aging. Her extensive knowledge in product ingredients makes all the guessing work disappear. Joselin is able to combine her expertise with medical aesthetic facial treatments to deliver the best results for any skin concern, including hyperpigmentation, lines and wrinkles, and adult/teen acne. Besides doing facials Joselin is sweet soul who enjoys the great outdoors and spending quality time with family and her two French bulldogs.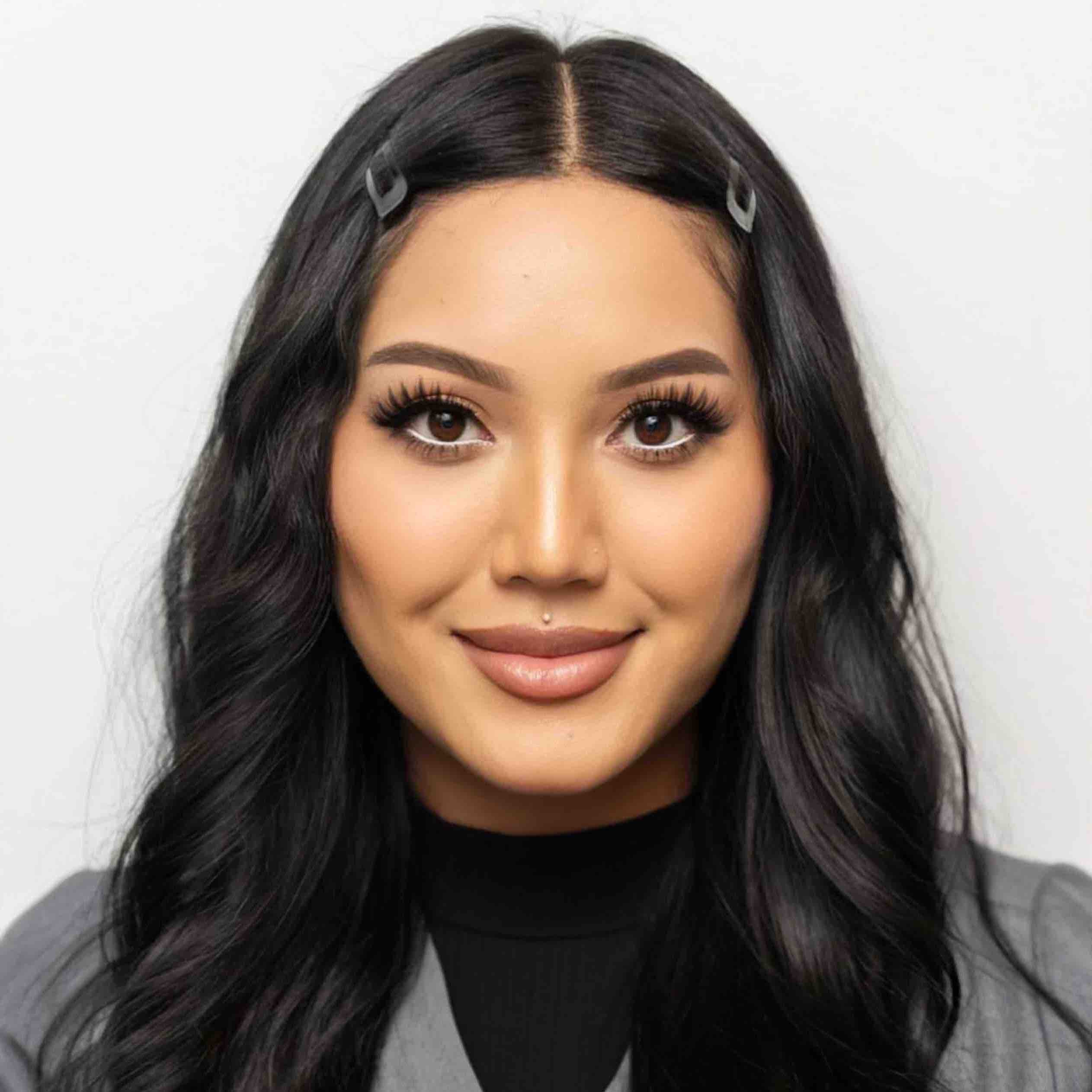 SUE HANG
PATIENT CARE COORDINATOR