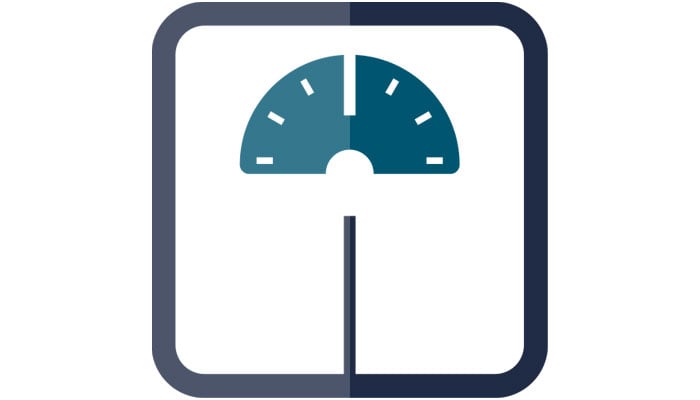 Easy
We establish a personalized program for you, based on what you can and cannot do. You are not required to purchase any meal programs. We provide medications that are clinically proven to make you lose weight.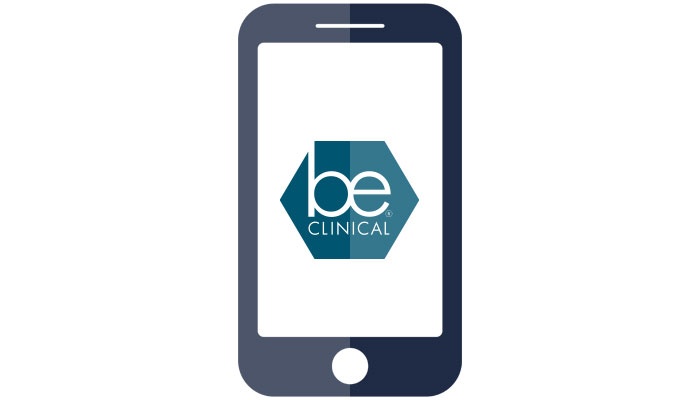 Convenient
Come see us once for a consultation. After that, we offer mobile health appointments which replace time- consuming trips to the doctor (but we would still love to see you!). This means very little time commitment on your part.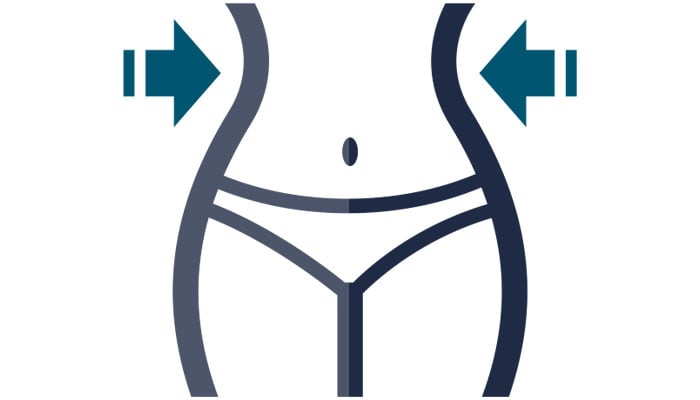 Permanent
From the first time we meet you, WE ARE YOUR PARTNER. After you hit your targets, we offer mobile check-ins to ensure you stay at your desired weight. If you are slipping, we can quickly step in and steer you back on course.