ClearSilk Laser Facial




San Ramon & San Francisco Bay Area
Are you new to laser treatments but want to achieve a glowing, youthful complexion? Are you looking to try a gentle laser facial with little preparation or downtime? At Be CLINICAL, our San Ramon & San Francisco Bay Area ClearSilk Laser Facials provide a non-invasive solution that uses laser energy to treat various skin imperfections while providing a glowing complexion that improves with each treatment. Schedule a consultation with our Medical Laser Providers to learn about how we can help you successfully treat common skin concerns while improving the overall appearance of the skin.
What is ClearSilk?
Sciton's ClearSilk device is the perfect lunch-time laser facial for EVERYONE! It is a non-invasive and non-ablative laser that delivers gentle, targeted heat to the dermis (the second layer of the skin) to address minor skin imperfections with no downtime. It provides uniform, beautiful, and reliable results for all skin types! ClearSilk is a great first laser treatment for those getting ready for an event or wanting to look flawless. This laser reveals a glowing complexion and can treat minor skin imperfections such as:
Redness

Rosacea

Fine lines

Wrinkles

Appearance of large pores

Scars
The Benefits of ClearSilk Laser Facials
Year Round Treatment
Unlike most laser treatments which will make your skin more sensitive to the sun, ClearSilk is safe to receive during the summer months, giving you more flexibility with treatment timelines.
Treats ALL Skin Types
The treatment is both safe and effective in treating all skin types and tones.
No Downtime
Patients can easily resume their daily activities after a treatment—a quick lunch-time laser facial that fits into any schedule!
Why Choose Be CLINICAL For ClearSilk Laser Facials
Our ClearSilk Laser Facials are performed by highly trained, advanced medical laser and light professionals. We offer the most advanced laser and light technologies and specialize in Sciton treatments. You can trust our team of medical experts to provide the utmost best and safe care during your ClearSilk Laser Facial treatment.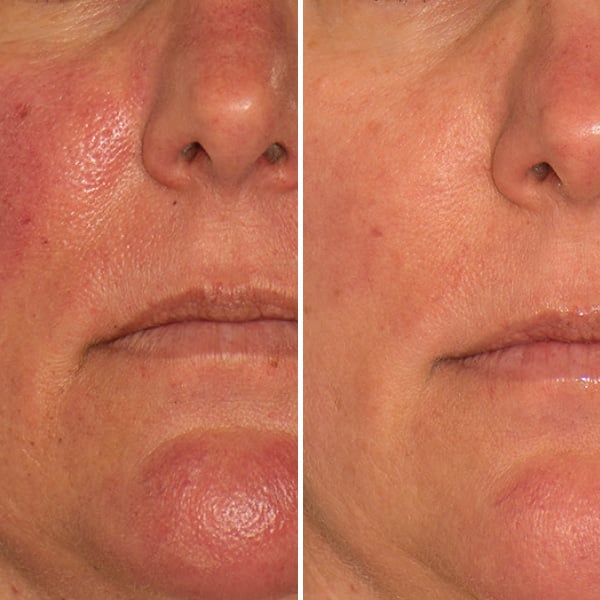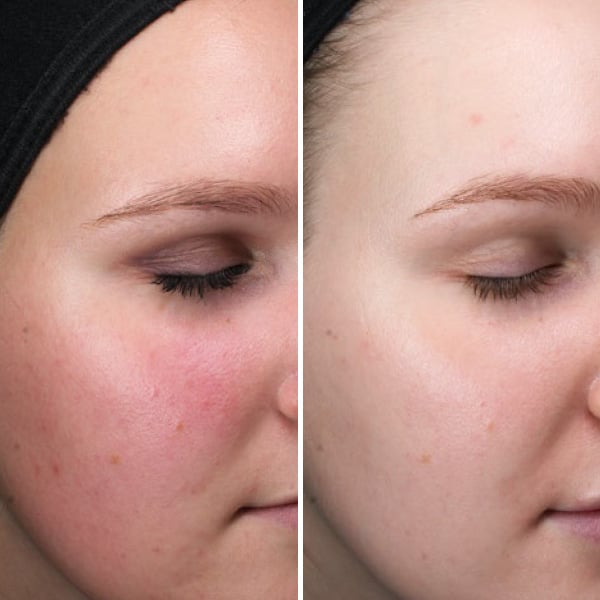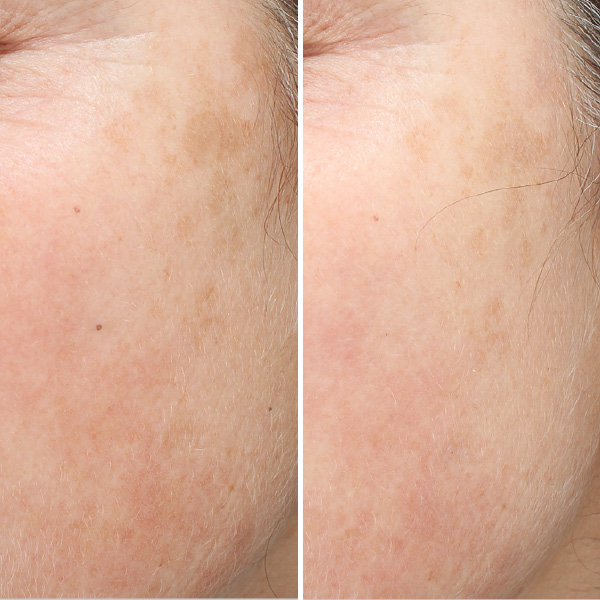 What is the ClearSilk Laser Facial Experience Like?
Your ClearSilk treatment at our San Ramon & San Francisco Bay Area medical spa clinic will begin with a consultation in which you and your Be CLINICAL Provider will determine your aesthetic goals. The non-invasive procedure involves rapid bursts of light penetrating the skin, which results in a warm sensation on the treatment area. The procedure typically only takes about 15-30 minutes depending on the skin condition being treated. Your series of treatments will be scheduled about 2-4 weeks apart for best results.
What to Expect Post Treatment?
Patients are able to resume daily activities immediately following treatment. With any laser or light treatment, there is a chance of minor redness and swelling after treatment. Patients often leave with a flushed appearance, which resolves itself within a few hours. You'll see noticeable improvement after a single treatment with full results after the full series of treatments. With regular maintenance treatments you will continue to achieve flawless, glowing skin!
How is ClearSilk Priced?
ClearSilk Laser Facials at Be CLINICAL are charged per treatment area. Every patient is different, but to see real improvement in skin concerns a series of 3-4 treatments are required. When purchasing a series, you will receive a 20% discount or more. During a consultation, your provider will have a better idea of how many ClearSilk sessions will be needed to achieve the desired results.
What Are The Most Common Side Effects?
Side effects are rare and minimal and when performed by experienced medical professionals, the treatment is considered very safe. At Be CLINICAL our advanced laser and light providers are highly trained to treat any of your skin care concerns safely and effectively.
REQUEST A

FREE CONSULTATION
Virtual or In Office Available
Fill Out the Form Below or Call 925.215.1160