Korean Mesotherapy in San Ramon & San Francisco Bay Area


San Ramon & San Francisco Bay Area
Introducing MICROPOTIONS, the HOTTEST Non-Invasive Skin-boosting treatment in Korea. Exclusively at Be CLINICAL, our San Ramon & San Francisco Bay Area Korean Mesotherapy MicroPotions deliver vitamins deep into the skin to produce that glowy, dewy, porcelain skin look that Korean Beauty is famous for. Schedule a consultation with our Master Injectors to learn more about getting flawless, celebrity-like skin with MicroPotions.
What is Korean Mesotherapy?
Mesotherapy involves injecting a cocktail of substances (like vitamins or medicines) into the mesodermal layer of skin. Mesotherapy was developed in 1952 and has been used successfully for pain relief, fat loss, and hair regeneration.
Korean Mesotherapy uses small-scale injections of skin-building nutrients to produce stunning, glassy skin. Research shows that this treatment improves the clinical appearance of the skin in terms of wrinkle relief, skin tightening, hydration, and pore reduction.
MicroPotions are Be CLINICAL's magical interpretation of Korean Mesotherapy. Using a state-of-the-art mesotherapy "gun" we inject skin-boosting ingredients like vitamins, enzymes, peptides, hyaluronic acids, hormones, stem cells, prp, and plant extracts to rejuvenate, brighten, and tighten skin. We combine our distinctive mesotherapy potions with traditional microneedling, and the results are more transformative than you could ever imagine.
The Benefits of Korean Mesotherapy
Virtually Painless Treatment With No Downtime
Using a state of the art mesotherapy "gun" we are able to inject skin boosting ingredients directly into the skin in a virtually painless manner.
Custom Tailored Treatment
Each of our Potions is expertly tailored to you, ensuring that your skin gets the exact boost it needs.
Erase imperfections
Fade blemishes, Melasma, flaws, acne scars, wrinkles, large pores, and sunspots with Korean Mesotherapy.
Why Choose Be CLINICAL For Korean Mesotherapy
Our Korean Mesotherapy MicroPotion treatments in San Ramon & San Francisco Bay Area are performed by Jamie Lee, RN who specializes in Korean mesotherapy techniques, facial and skin treatments such as laser and BroadBand Light (BBL), as well as microneedling and Botox. Jiyang (Jamie) Lee received her RN degree from Seoul Women's Nursing University in South Korea in 2007 and received her US accreditation in 2014. She received her BSN degree from the Korean National Open University in 2017. Prior to joining Be CLINICAL in February 2021, she gained experience in the operating room in ASAN medical center located in Seoul, South Korea. She was responsible for assisting with various types of plastic facial surgeries such as skin/fat grafting, breast augmentation, abdominoplasty, and more.
Our Korean Mesotherapy MicroPotions
Our San Ramon & San Francisco Bay Area Korean Mesotherapy treatments use our meticulously curated MiroPotion concoctions, including…


The MicroPotion
The original MicroPotion contains purified stem cells and vitamins. It is highly anti-inflammatory and encourages skin cell turnover. It reduces recovery time from microneedling while also stimulating further collagen and elastin production.


MicroPotion + Plump
Get all the benefits of the original MicroPotion plus a fusion of hyaluronic acid for skin plumping, firming, and toning.




MicroPotion + BRIGHT
The bonus ingredients in BRIGHT include tranexamic acid and glutathione for a significant reduction of melasma and sun damage.


MicroPotion + RADIANCE
RADIANCE includes 36 active ingredients to promote healthy cellular function. The neuro-relaxing properties in acetyl hexapeptide will smooth out the skin and shrink your pores.


MicroPotion + COLLAGEN
Enjoy the added benefits of PDRN, AKA the "baby skin" ingredient. PDRN + glutathione induces maximum collagen stimulation while reducing acne scarring and inflammation.


MicroPotion + ULTRA BOOST
Get even more beautiful skin by combining MicroPotion PLUMP plus one other potent MicroPotion.


MicroPotion + REVERSE
If you're serious about anti-aging, this cutting edge formula kickstarts maximum collagen, elastin, and HA production. The exosomes + growth factor complex will stimulate your body's stem cells to give you your healthiest skin ever.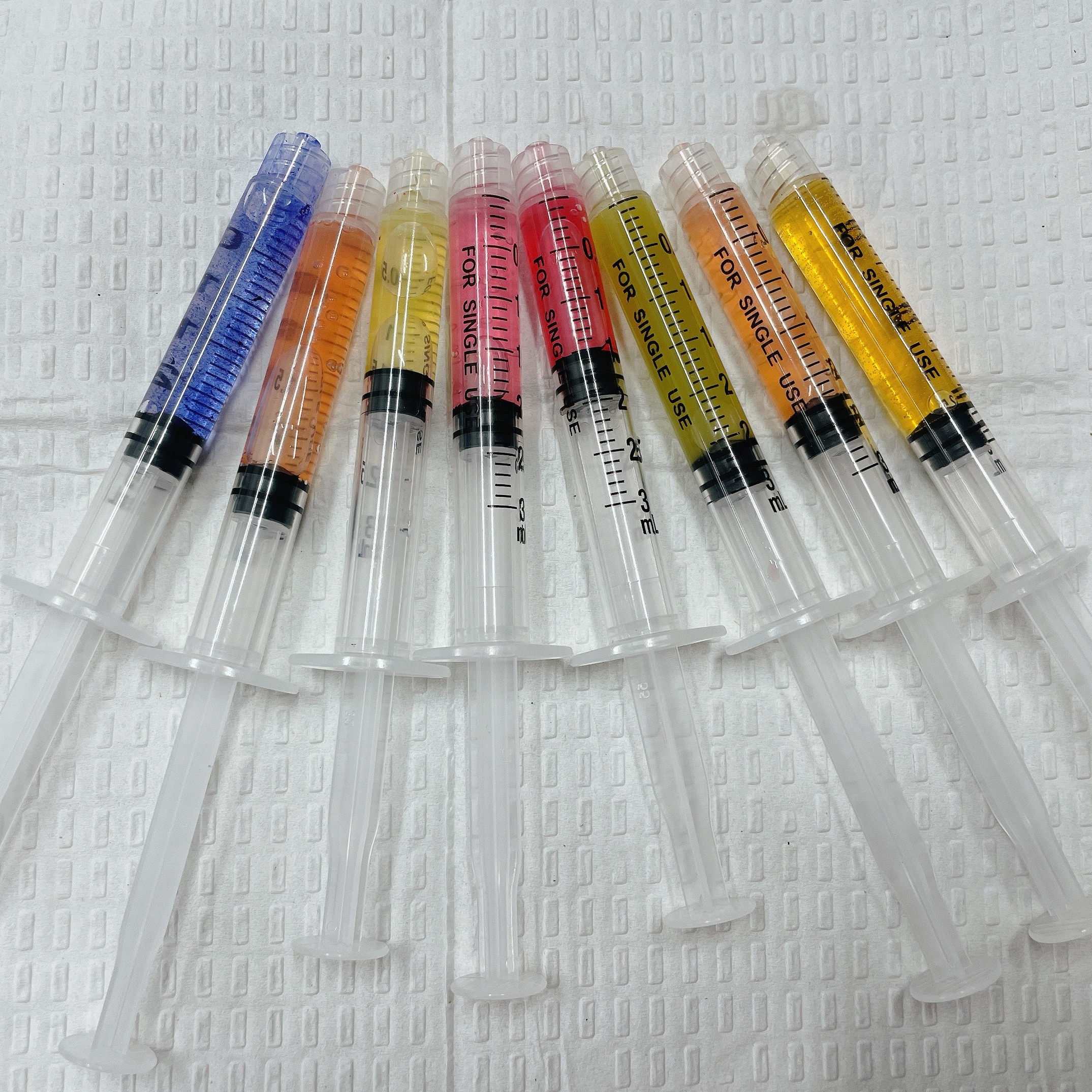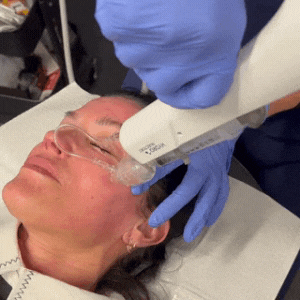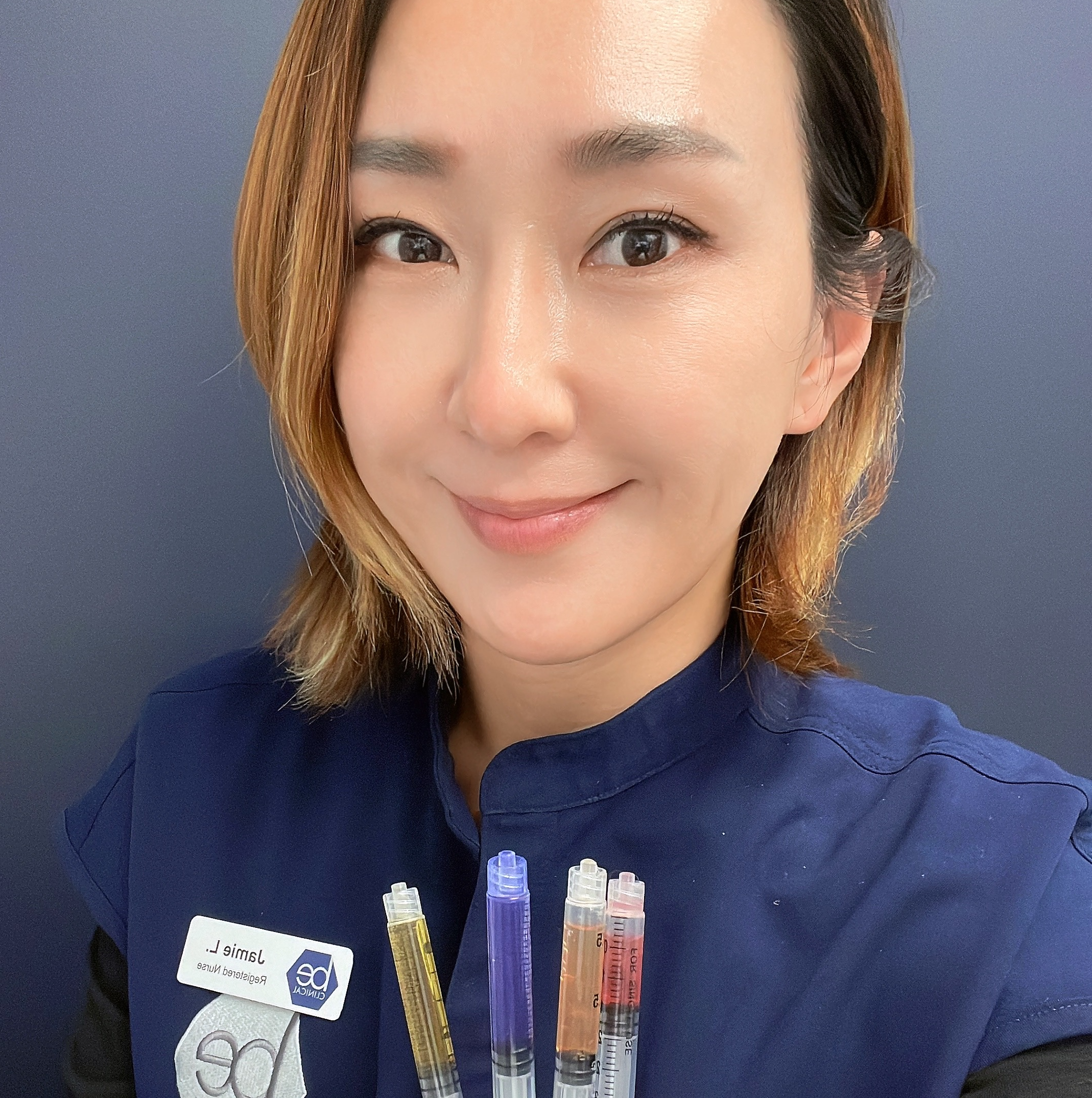 What is the Korean Mesotherapy Experience Like?
Your Korean Mesotherapy MicroPotion treatment at our San Ramon & San Francisco Bay Area medical spa clinic will begin with a consultation in which you and your Licensed Medical Provider will determine your treatment goals. Your provider will use our state-of-the-art mesotherapy "gun" on the targeted area. Treatment typically takes 30 minutes or less depending on the skin condition being treated. Your series of treatments will be scheduled about 4-6 weeks apart for best results.
What to Expect Post Treatment?
Patients are able to resume daily activities immediately following treatment. With any aesthetic treatment, there is a chance of minor redness and swelling after treatment. You'll see some improvement immediately after treatment with optimum benefits 3-6 weeks post-treatment.
How is Korean Mesotherapy Priced?
Korean Mesotherapy at Be CLINICAL is charged based on treatment area, number of sessions, and which MicroPotion is chosen. Every patient is different, but during your consultation, your provider can assess your concerns and tell you more.
What Are The Most Common Side Effects?
Common side effects of Mesotherapy include redness, swelling, itching, tight or rough skin for a few days after treatment. Avoid hot baths and showers for the first two days. Stay out of direct sunlight, tanning beds, and saunas for two weeks.
REQUEST A FREE CONSULTATION
Virtual or In Office Available
Fill Out the Form Below or Call 925.215.1160